Brotkrumen-Navigation
EU-UN relations in the policy field 'environment'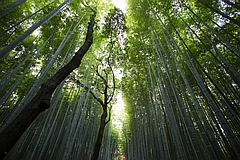 Module by Tom Delreux, ISPOLE
This webinar on EU-UN relations in the field environmental policy field first presents the main UN venues where environmental issues are discussed. We will see that the main institutional fora for UN-wide environmental negotiations are currently multilateral environmental agreements (MEAs) and their follow-up meetings. We then learn about the EU's preference for UN-wide MEAs as an instrument of global environmental governance. The webinar continues by exploring the EU's internal organisation when the EU participates in international environmental negotiations. It concludes by a brief overview of the successes and failures of the EU in the UN in the environmental policy field. 
Keywords:
climate policy; environmental policy; European Union; global environmental governance; multilateral environmental agreements
Video lecture by Tom Delreux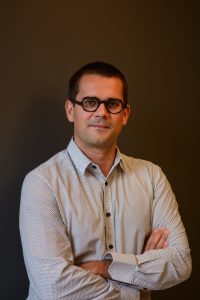 Tom Delreux
is professor of political science and EU politics at the Institut de sciences politiques Louvain-Europe (ISPOLE) at the Université catholique de Louvain (Louvain-la-Neuve, Belgium). He has widely published on the EU's external relations, EU environmental policy and intra- and inter institutional decision-making in the EU. He is the author of The EU as International Environmental Negotiator (Ashgate 2011), The Foreign Policy of the EU (Palgrave 2014, with Stephan Keukeleire) and Environmental Policy and Politics in the European Union (Palgrave 2016, with Sander Happaerts).
Personal page:
http://www.tomdelreux.eu